To see who has won our 2022 awards look in the trophies section on the website.
https://www.thanetrc.org/club-trophies/
Our Annual Prize Presentation is on
Saturday 29th April 2023- arrive at 19:00 for 19:30.
Dog & Duck, Plucks Gutter, Canterbury, CT3 1JB
Chris Bax our new social secretary has arranged a three course meal for £21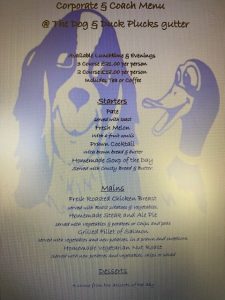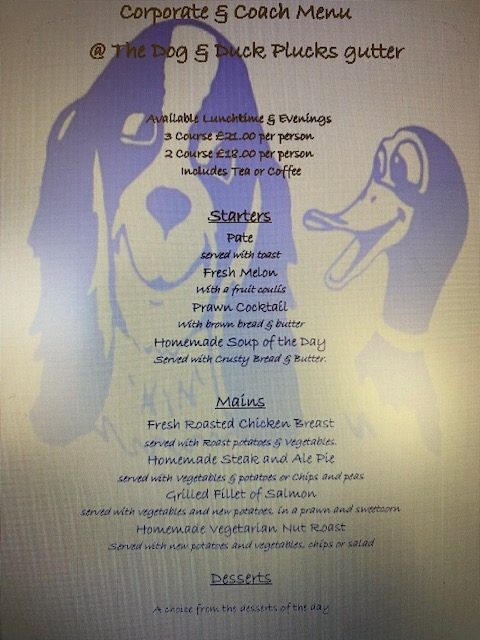 If you would like to attend, e-mail chris.bax@talktalk.net with your menu choices, party names and  he will pass on the details of how to make your payment direct to TRC.
Please book your place a soon as possible, closing date for bookings is Friday 14th April 2023.
Other arrangements:
If people have preferences of who they sit with, let Chris know with their menu choice and he will do his best to accommodate them.
There are tables of eight , six, and four available.
Dave Mastin will accept cash/cheques to those adverse to on line payments.